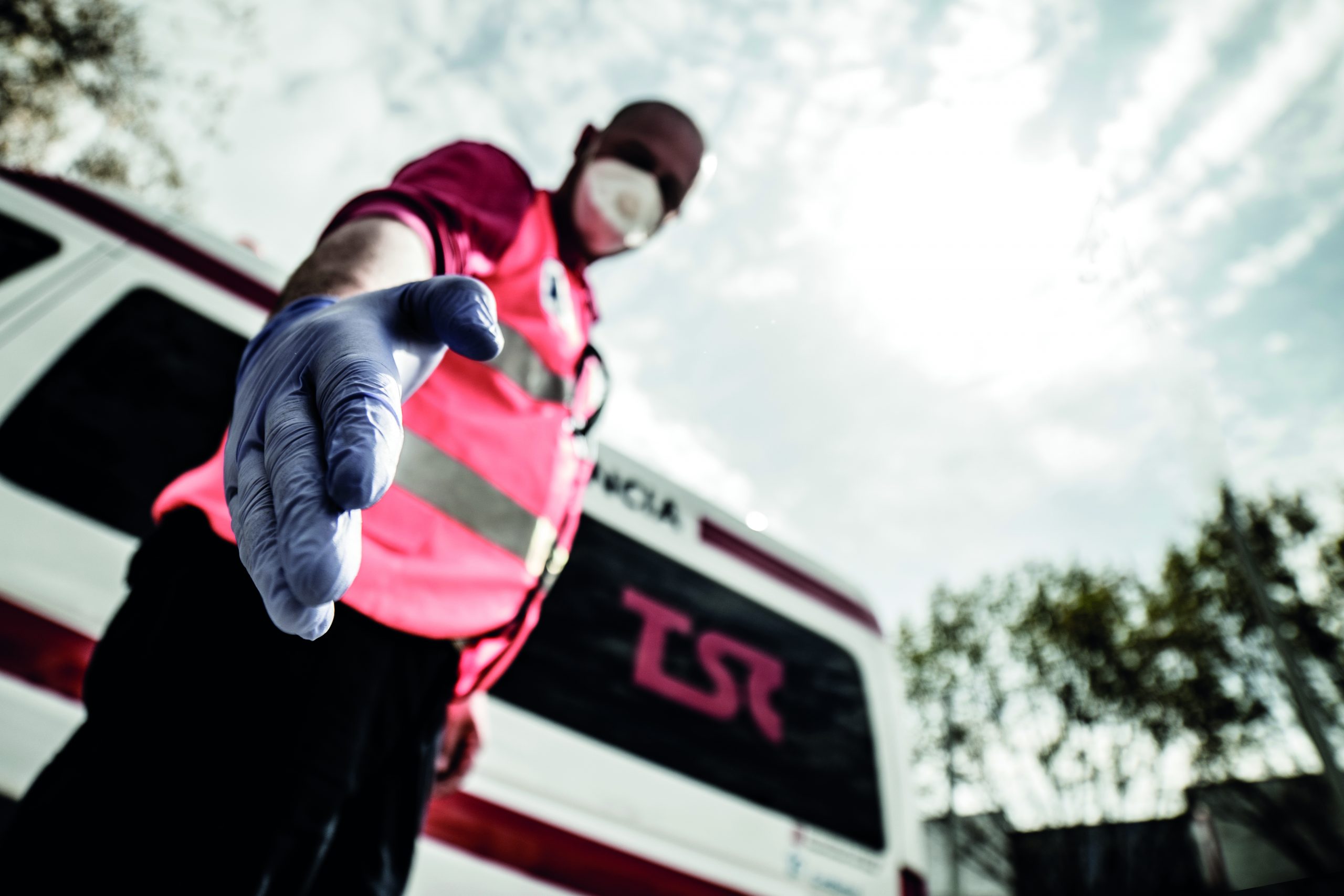 HEALTH EMERGENCY TECHNICIAN
The Virgen de San Lorenzo Training Centre is the first group-owned private centre in the medical transport sector. With the aim of imparting our knowledge to the new generations of professionals, we have been able to effectively combine training with the activities of our companies to teach the official Health Emergency Technician Intermediate Training Cycle.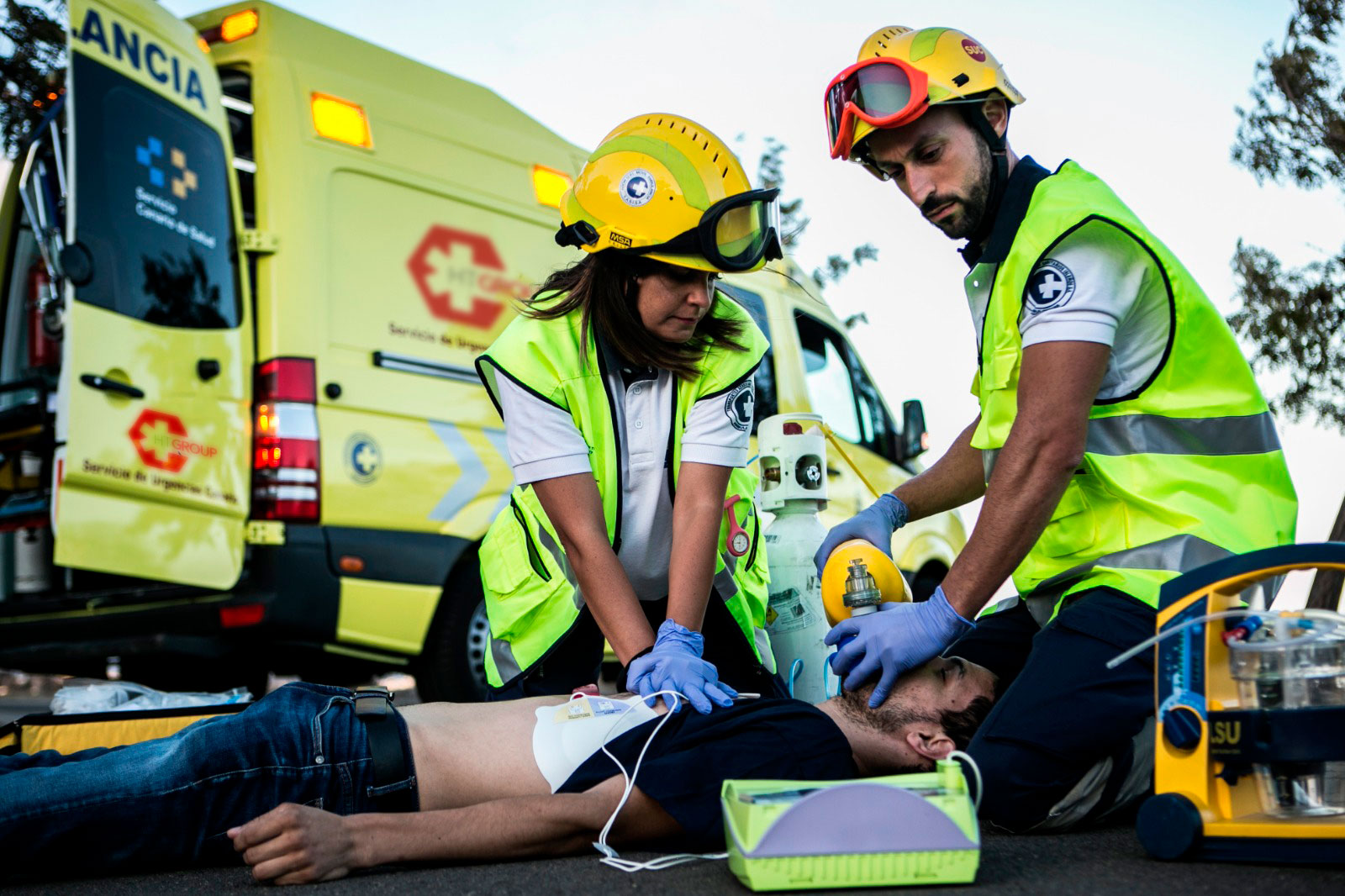 CARDIOPROTECTION SERVICES
We are a collaborating entity with the National Plan for Cardiopulmonary Resuscitation (CPR). The training related to the cardioprotection of spaces is approved and can be subsidised by FUNDAE. In addition to the CPR training service, we also offer a comprehensive Cardiospace service and equipment rental.