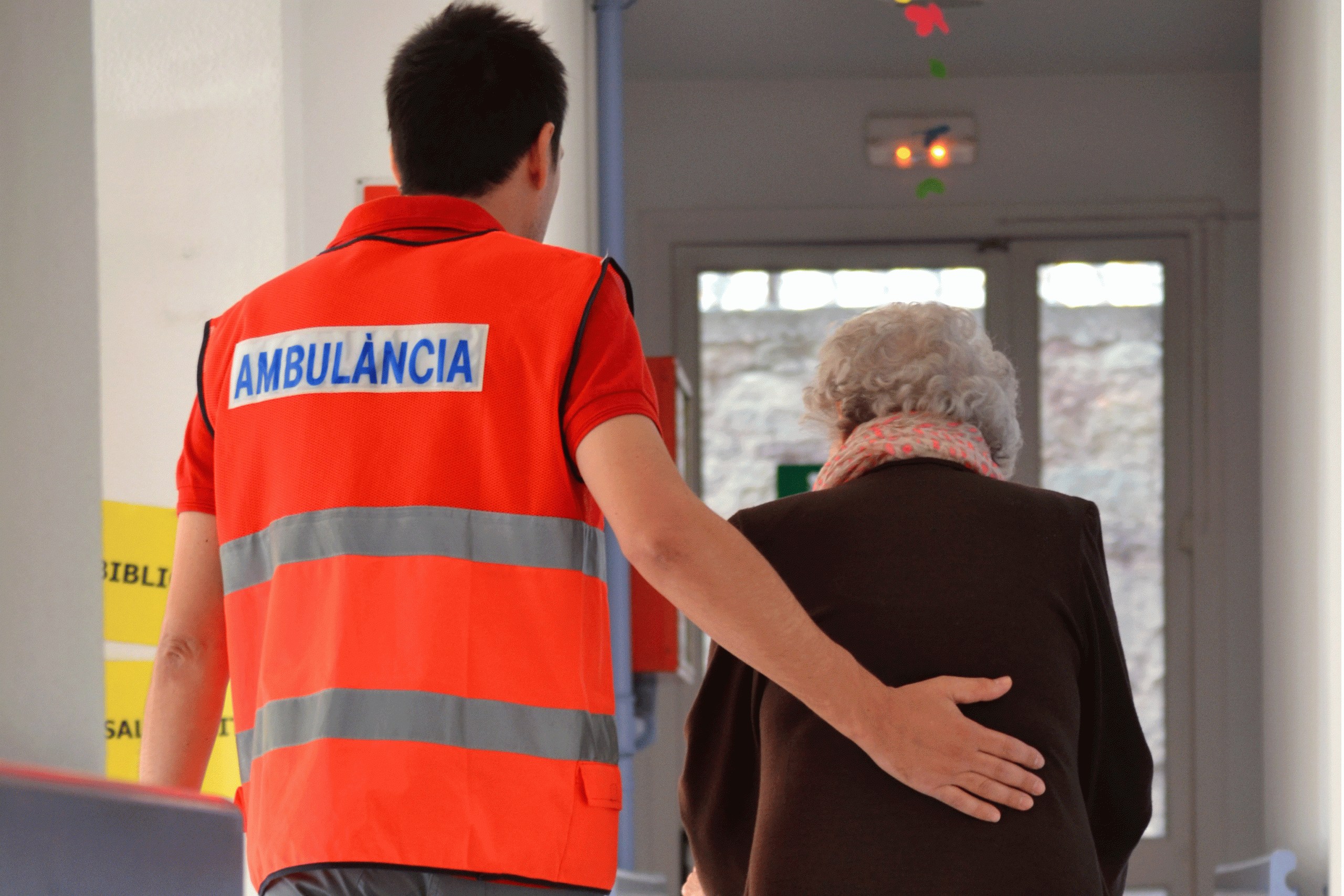 MEDICAL SERVICES: HOME VISITS
Our services can be custom designed to allow private health companies to offer home care. We have several national coverage services that can be adapted to the needs of each case, and the services can be combined to create personalised packages.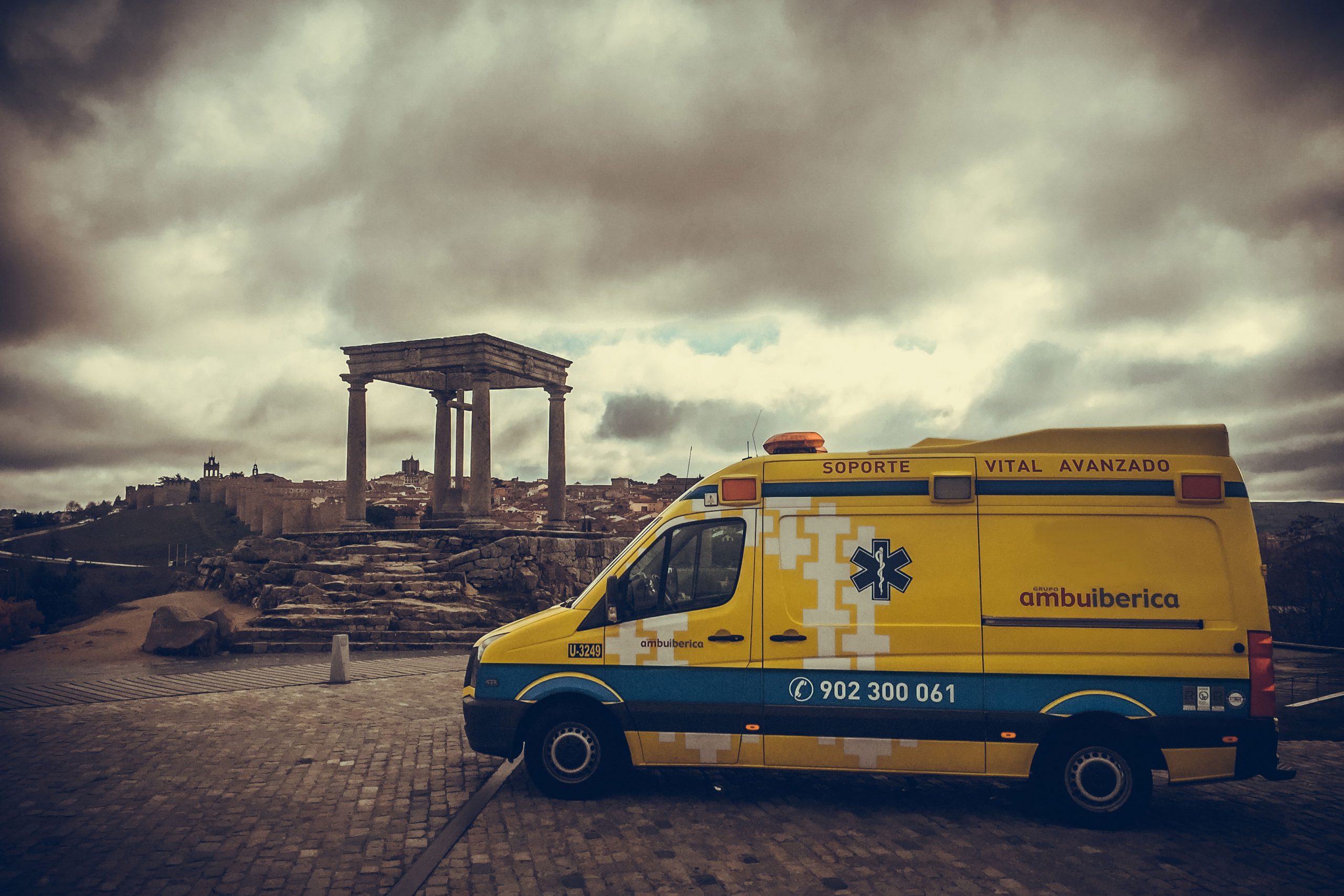 HEMOTHERAPY AND BLOOD DONATION
In Spain there are approximately 2 million active blood donors. Donated blood is used in multiple health applications such as palliative care, cancer treatment, surgical interventions, transplants and treatment of accident victims. Our services include buses adapted to provide a mobile space for extraction along with health and administrative staff.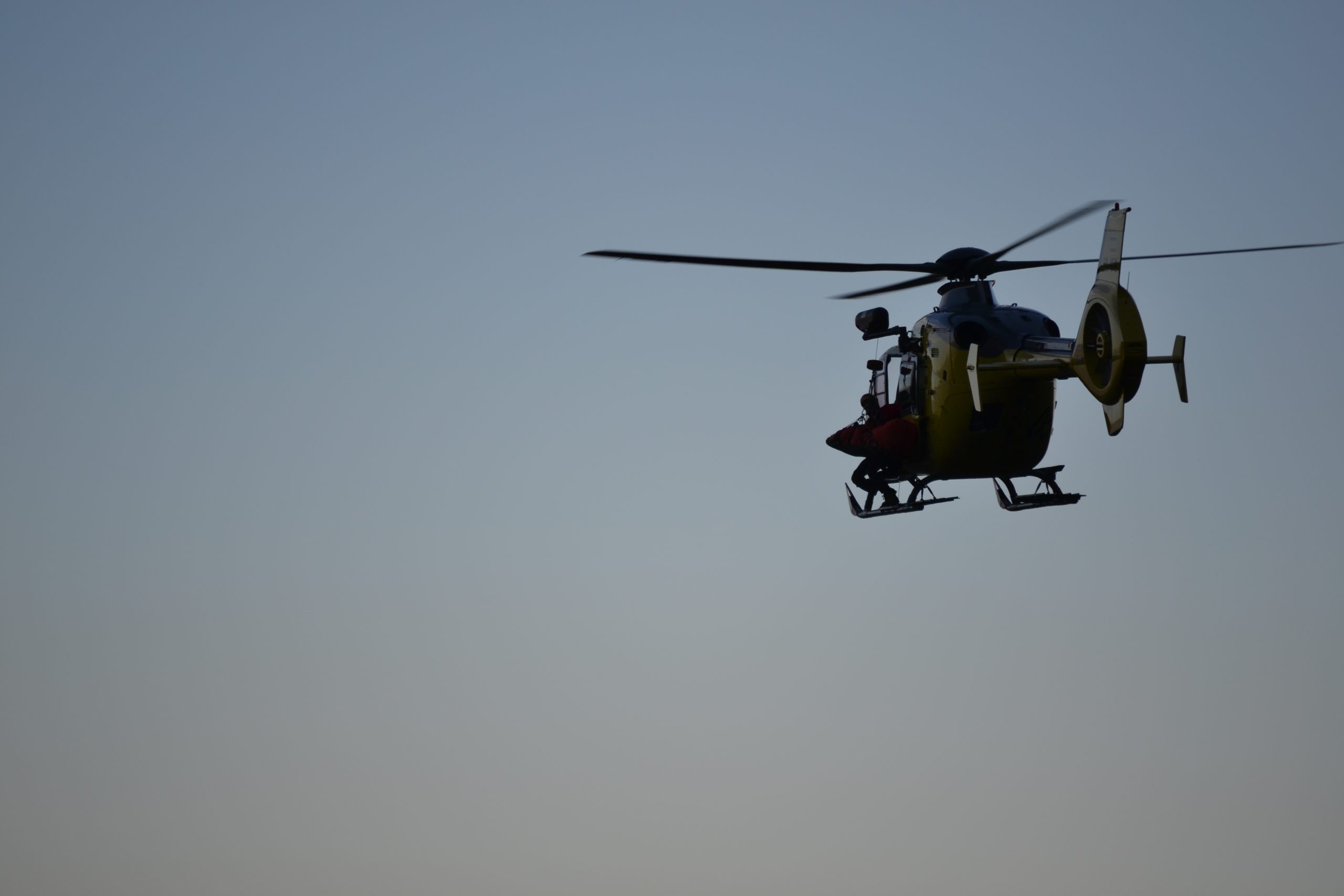 REPATRIATIONS
11% of people who travel choose to purchase coverage that includes medical transport services or repatriations. These are complex services due to the bureaucracy and logistics. At HTGROUP we work side by side with travel assistance companies, tour operators and insurers to offer the best accompanying health care, medicalised flights and ambulances at the place of origin and/or destination.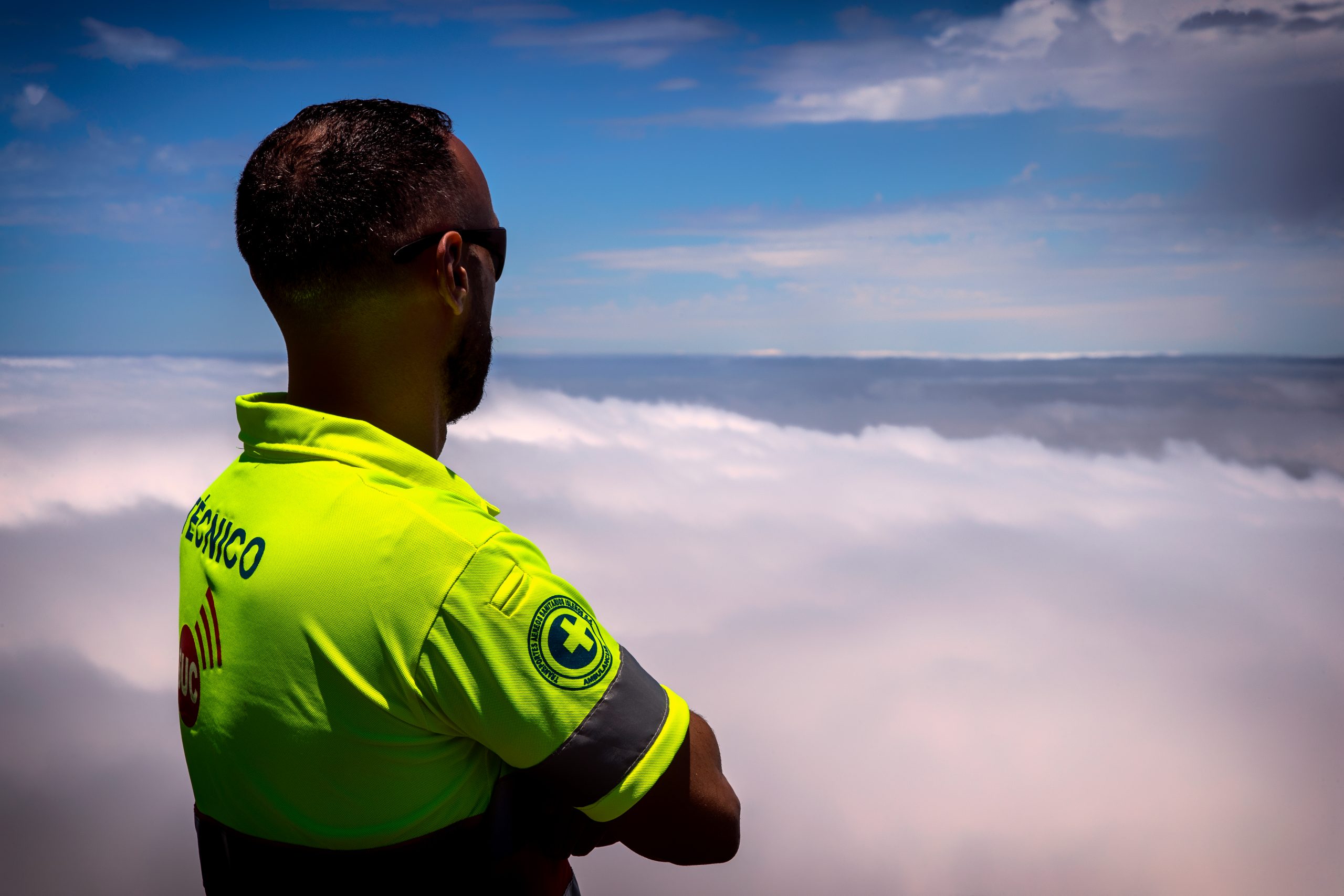 HEALTH CARE FOR TRAVELLERS
Travellers' health care treats tourist patients when they suffer accidents or sudden illness while travelling. Through assistance insurance, the patient is guaranteed coverage in the event of any unforeseen health care emergencies during their travels. Quite often, these patients require transport between hospitals.
FOR MORE INFORMATION CONTACT US AT:
comercial@htgroup.es