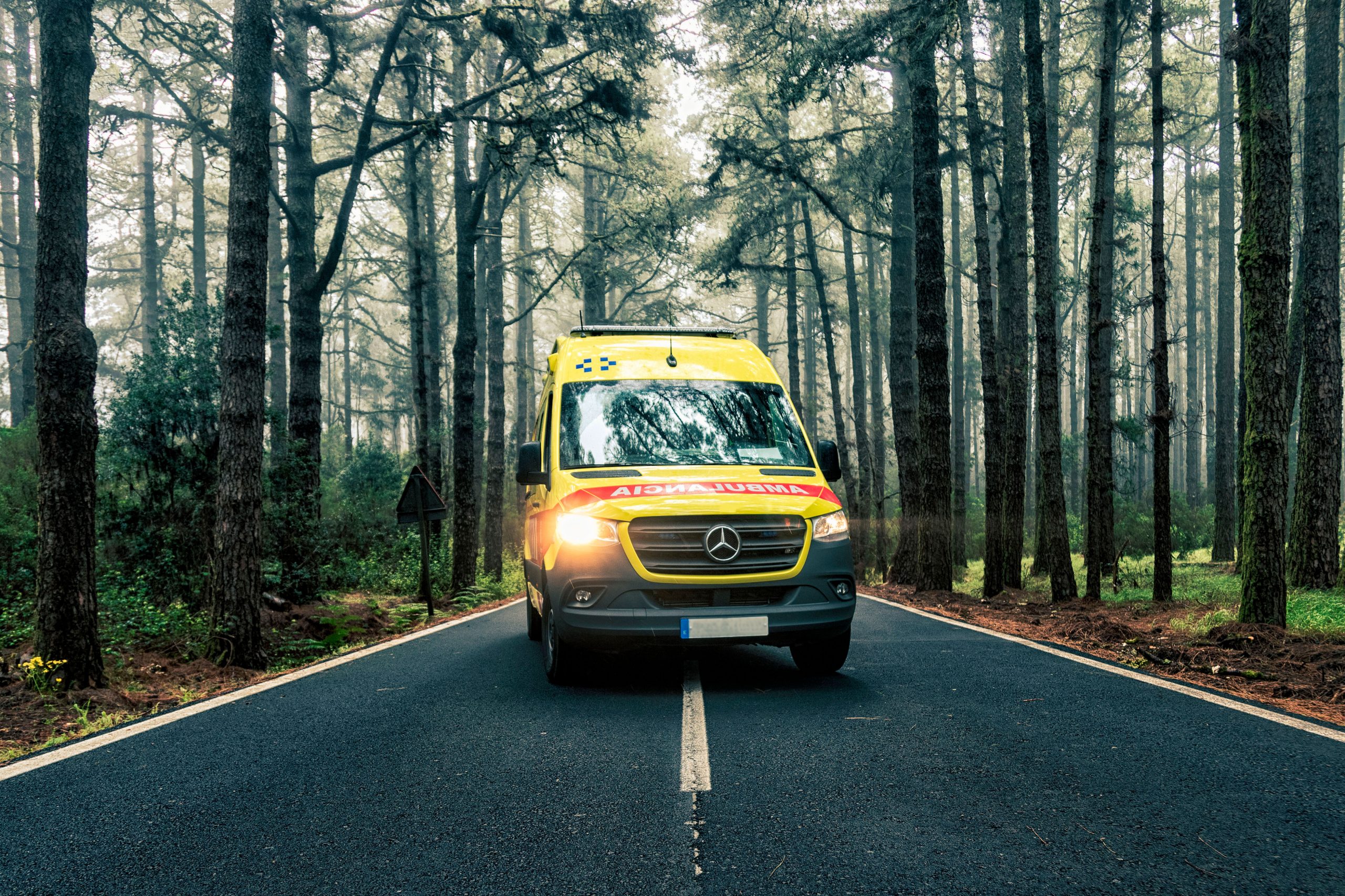 URGENT MEDICAL TRANSPORT
We have the most advanced vehicles available. Following the instructions of the Coordinating Centre, we serve people with optimal resources in terms of professionals and on-board technology. Our service is differentiated by the on-board electromedicine and the professionals who respond to emergency calls.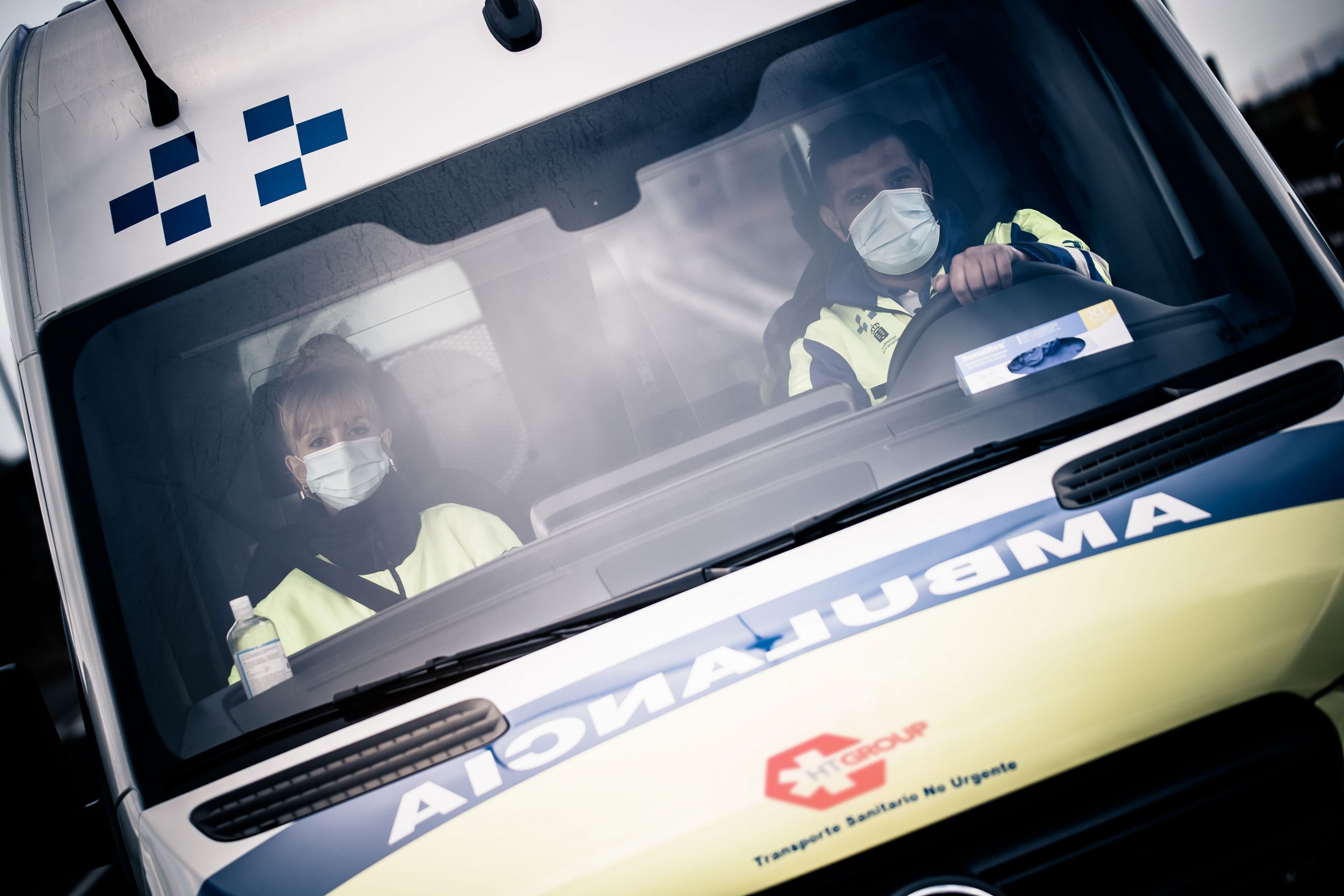 NON-URGENT MEDICAL TRANSPORT
Non-Urgent Medical Transport is scheduled; we know the place and time of the beginning and end of each service. This type of transport includes paediatric and bariatric ambulances, services for individuals, services for multiple people, and transport for people with reduced mobility. In 2019 alone, HTGROUP companies performed a total of 3,187,468 non-urgent services.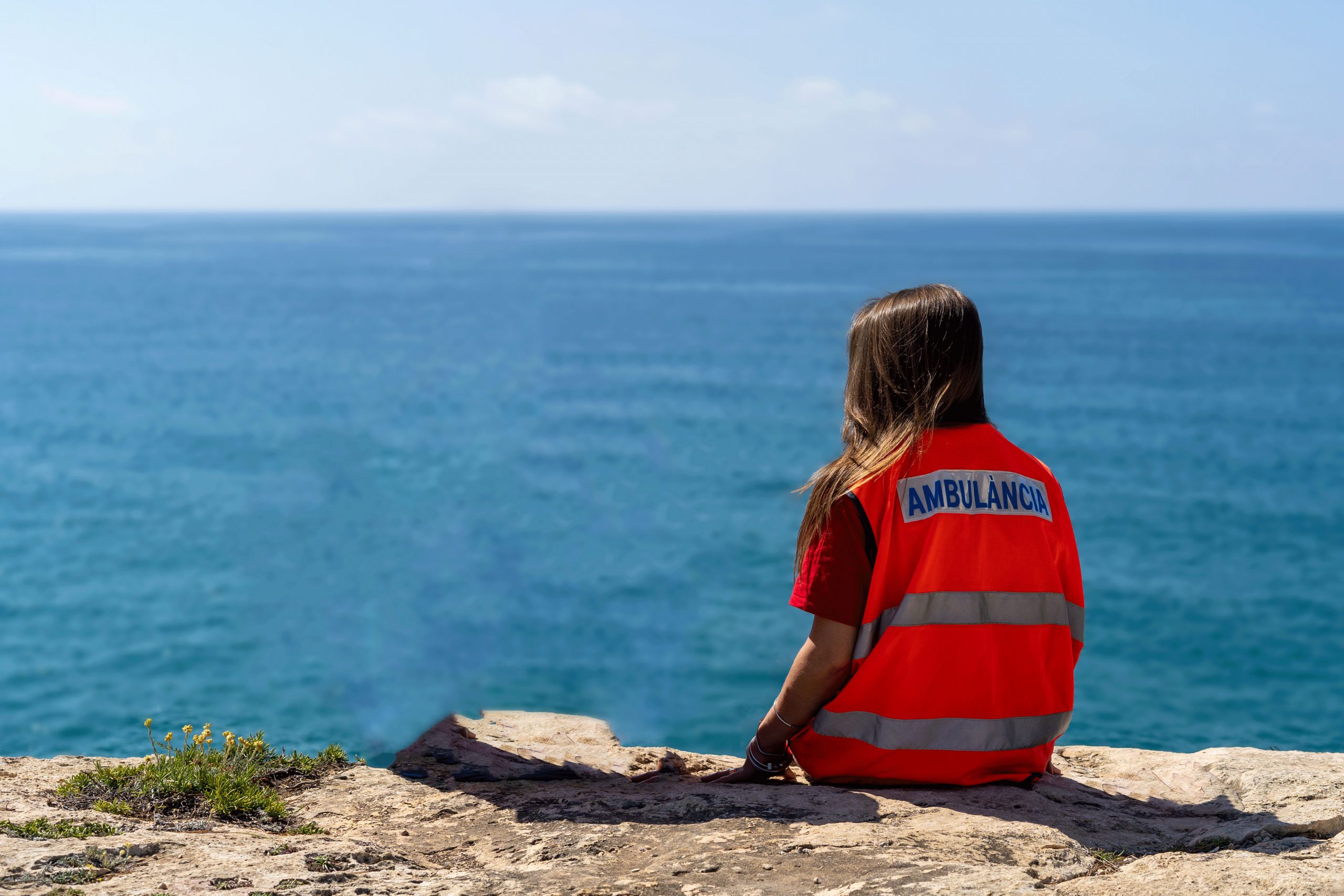 BEACHES AND SWIMMING POOLS
There is a lack of lifeguard surveillance in 81% of the incidents involving drowning. In 2019 alone, 440 people lost their lives due to drowning in Spain. To help avoid these tragic outcomes, HTGROUP can supply health units and personnel anywhere in Spain.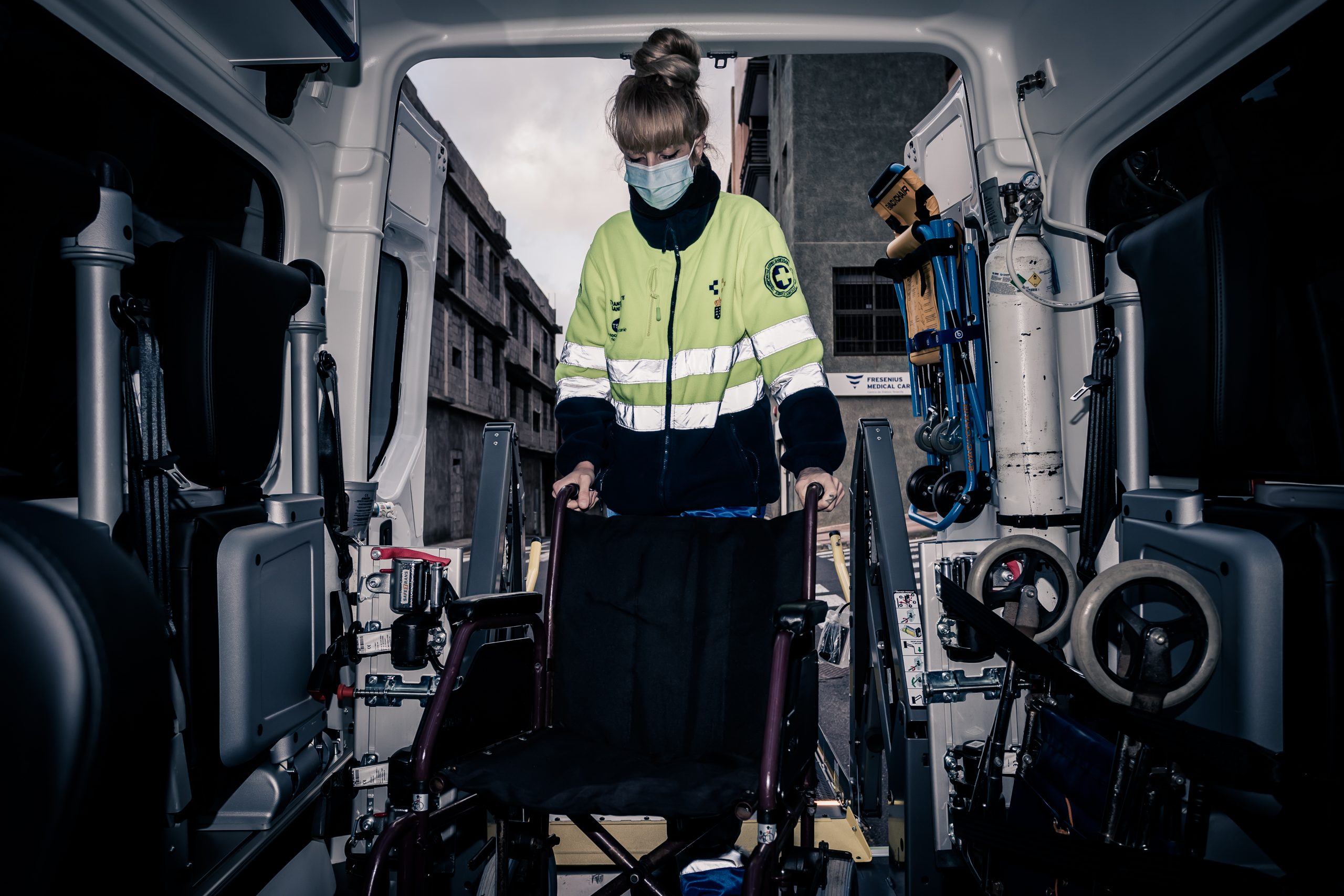 PEOPLE WITH REDUCED MOBILITY
These specialty vehicles are equipped with mechanical devices to raise and lower patients. In addition, they are set up to anchor wheelchairs. These adaptations, along with the expertise of our technicians, allow us to guarantee comfortable and safe transfers for our users.
FOR MORE INFORMATION CONTACT US AT:
comercial@htgroup.es