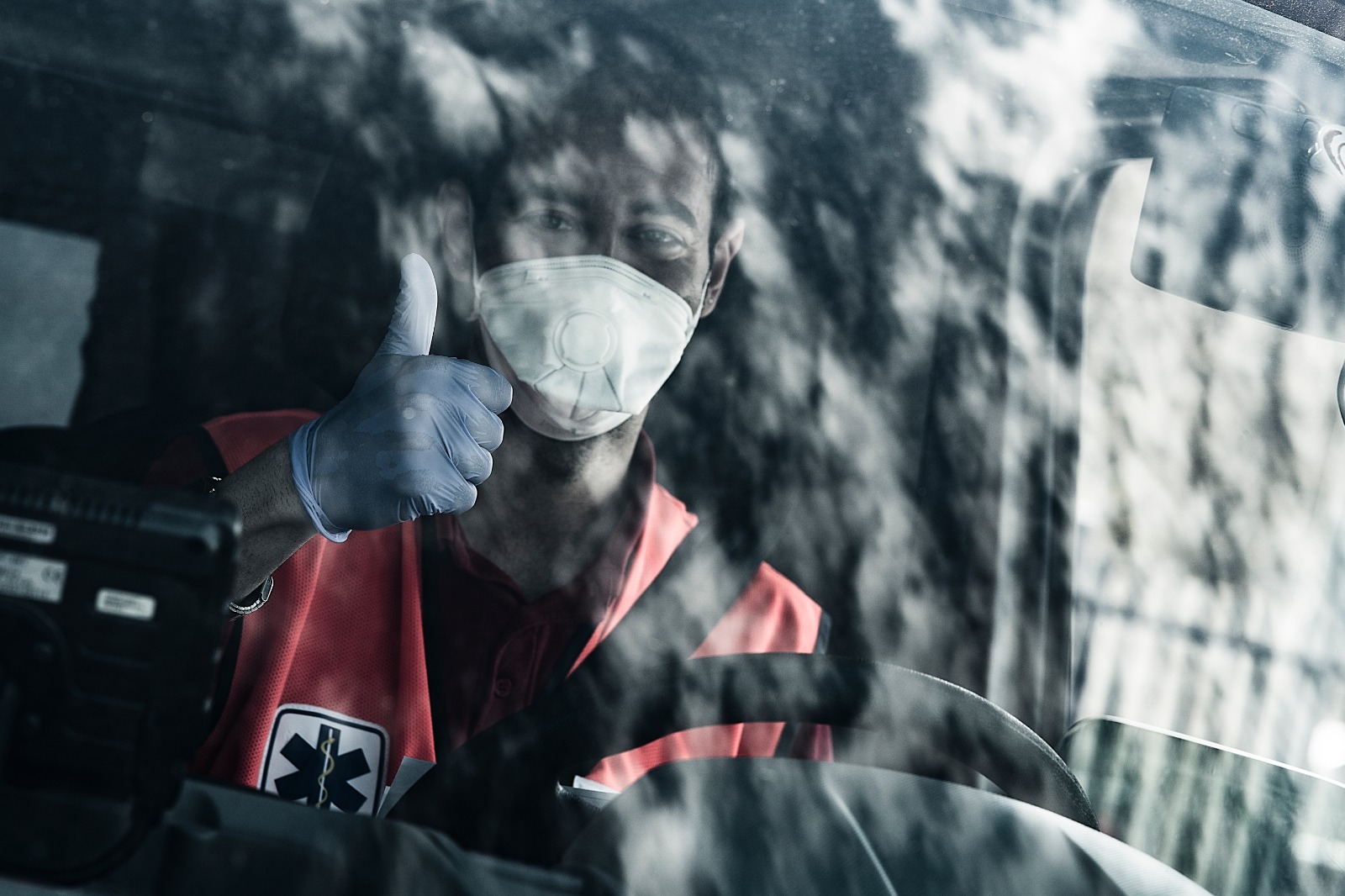 EVENTS AND SITUATIONS WITH FORESEEABLE RISK
Whenever an event is planned, the organiser must evaluate the risks that could arise. Certain medical resources are mandatory depending on the policies of the autonomous community, the municipality and the event site. The objective is to guarantee, as much as possible, that serious outcomes are prevented.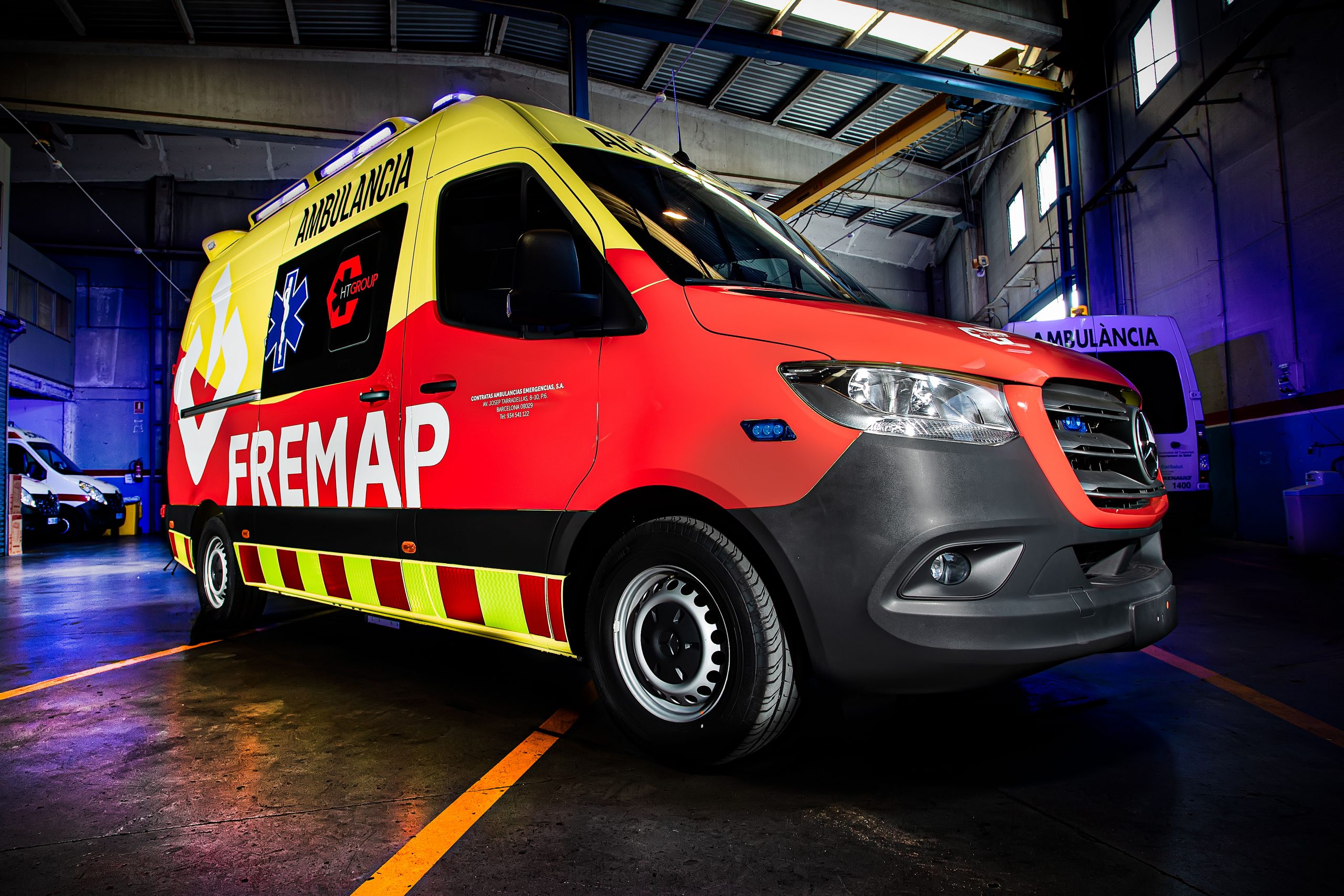 MEDICAL SERVICES: PREVENTION IN COMPANIES
In 2019, occupational accidents that took place in the workplace comprised 86.1% of the total. Preventative measures in companies make it possible to offer on-site care, thus improving the quality of life for people whose pathology requires professional intervention from the first minutes of the emergency. It also demonstrates that the company holds the health of the staff in the highest importance.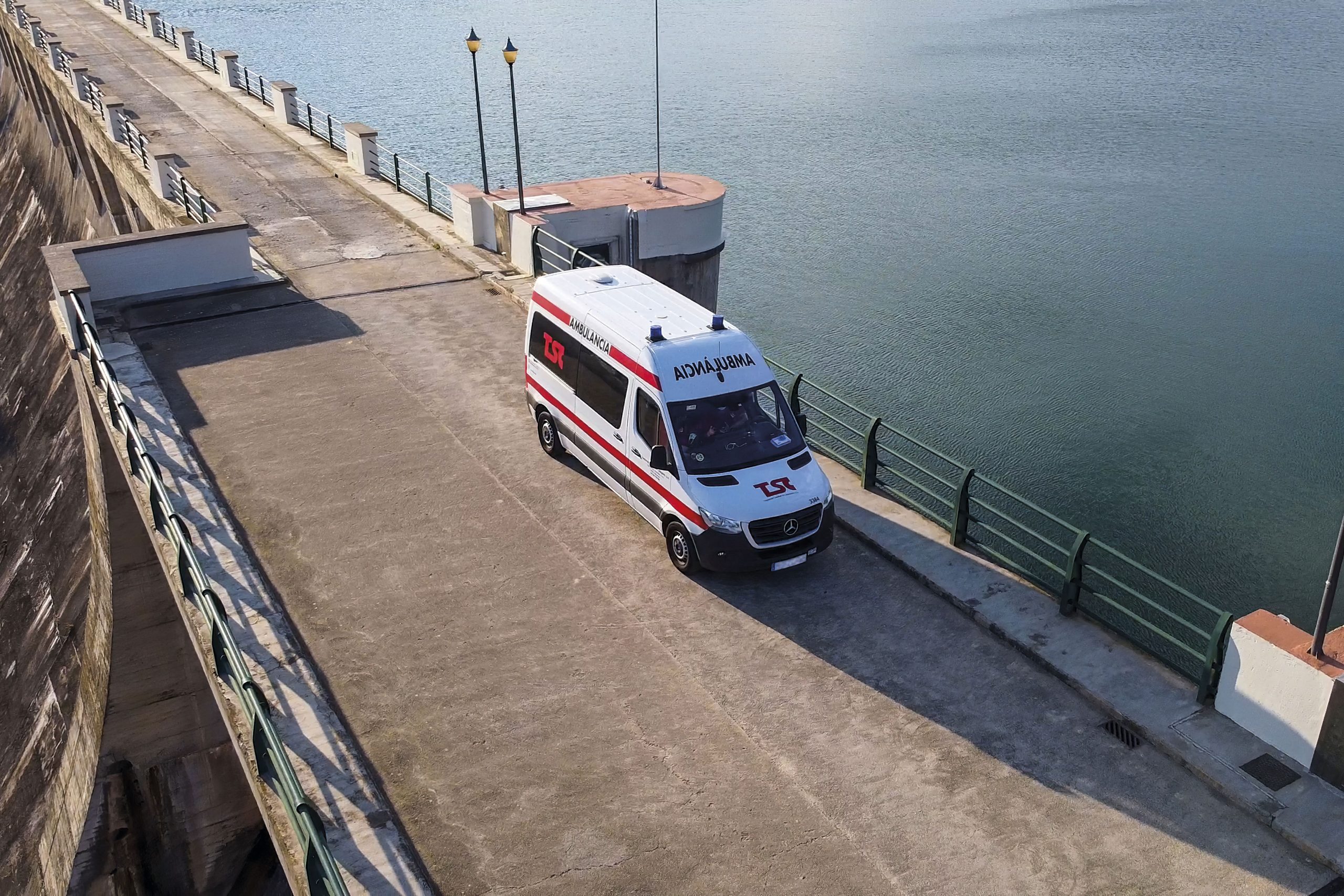 MEDICAL SERVICES: CONSTRUCTION AND INFRASTRUCTURE
We provide services in large public and private work zones. We ensure professional health care and the transport of injured people in situations such as high-speed railway works, highways, hydroelectric plants, wind farms and nuclear power plants.
MOBILE UNITS: HEALTH MONITORING
At HTGROUP we have Mobile Units to make staff medical check-ups more comfortable and encourage the participation of all staff. With the UUMM and the health and administrative staff of HTGROUP, companies can carry out reviews in the vicinity of their offices.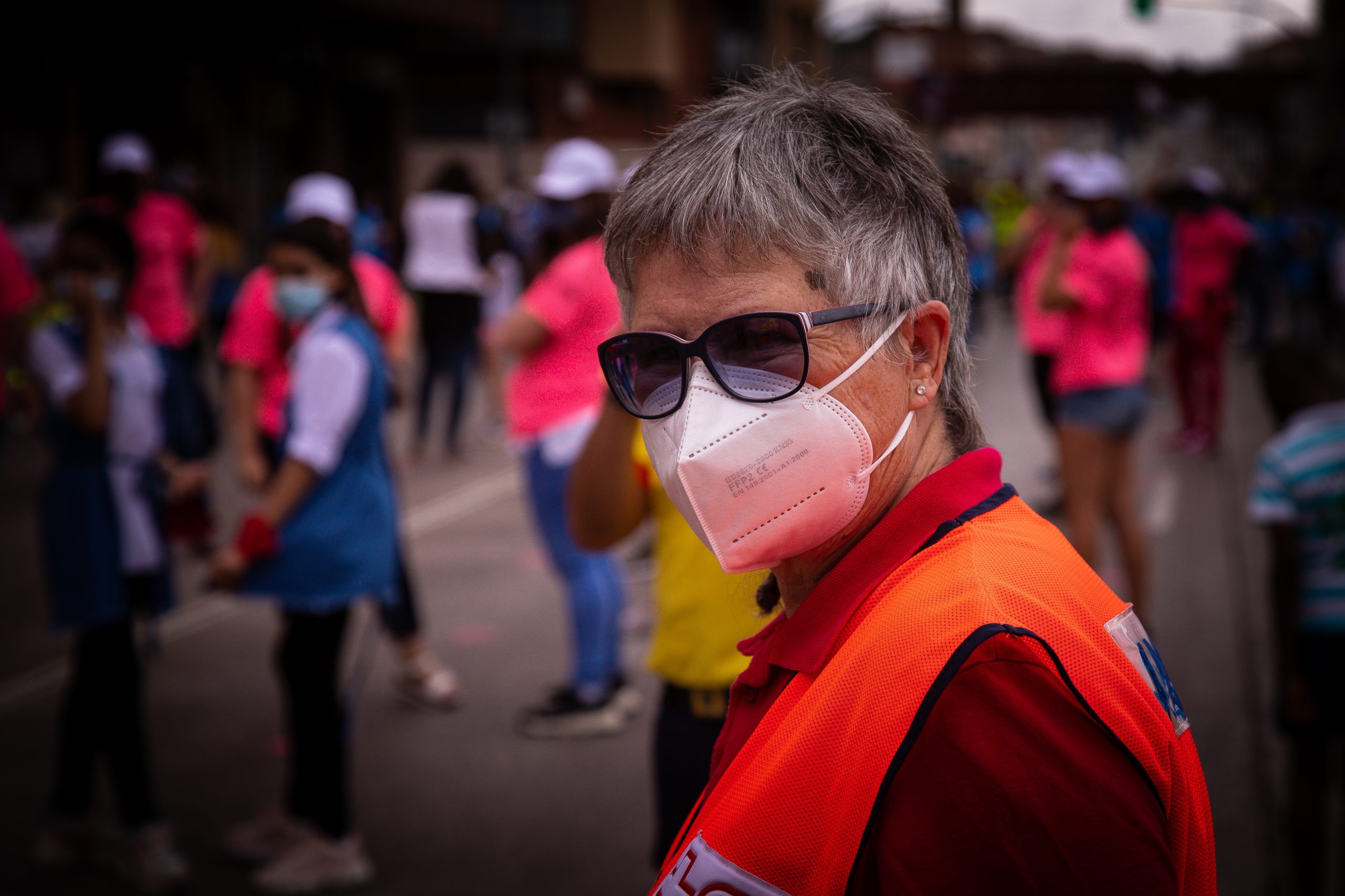 HEALTH SERVICES: COVID-19 PREVENTION
We offer the means to perform PCR tests anywhere in Spain. We can provide our well-known Mobile Units, which are accompanied by professionals trained for this task.
FOR MORE INFORMATION CONTACT US AT:
comercial@htgroup.es