Patients in critical situations require urgent assistance to reach the closest suitable health centre with the maximum guarantees and in the shortest possible time. Urgent Health Transport consists of the deployment of the appropriate equipment and professionals to attend emergency situations.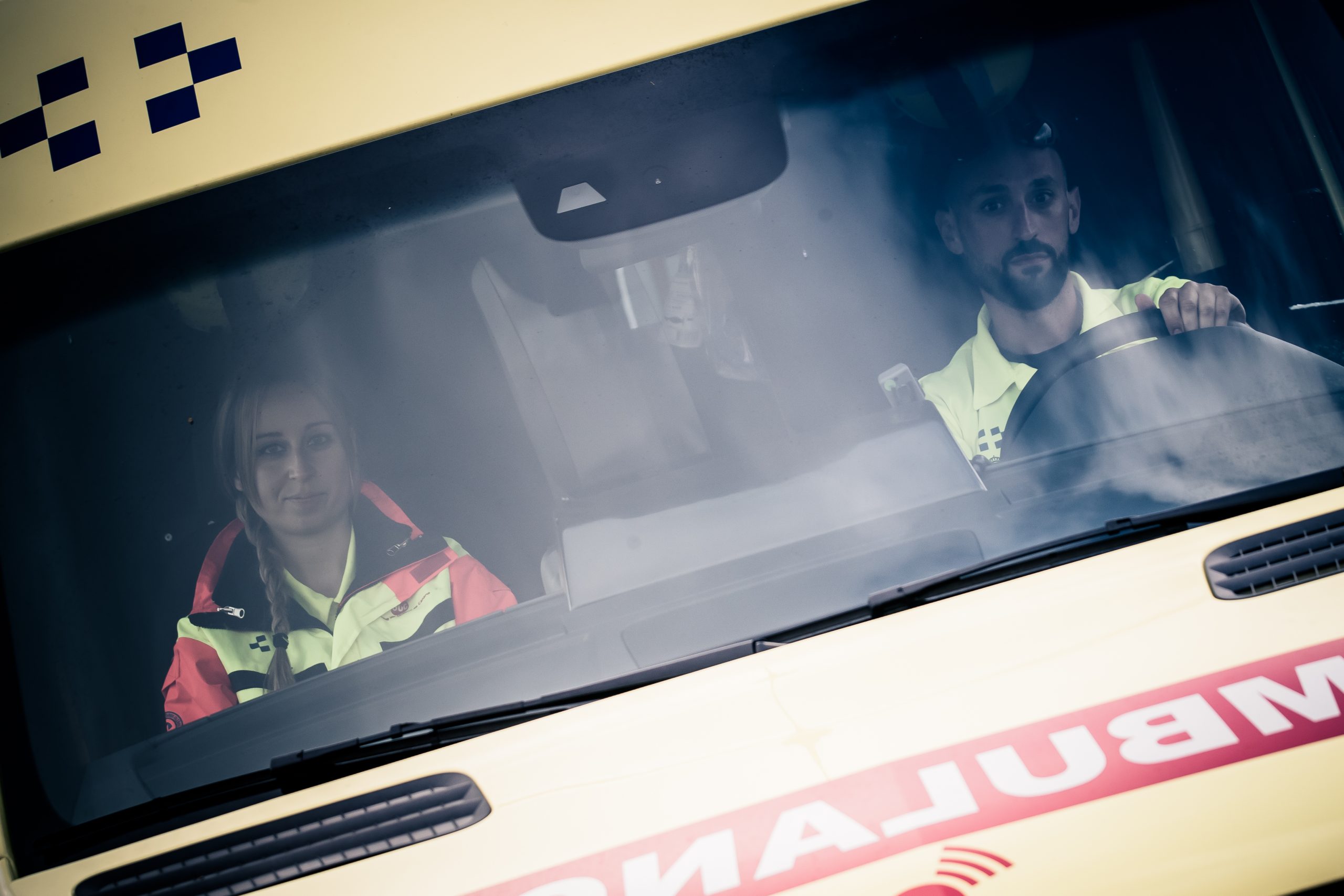 PROFESSIONALS, AMBULANCES AND TECHNOLOGY
We offer the most advanced facilities with our state-of-the-art vehicles. Following the instructions of the Coordinating Centre, we serve patients with optimal resources in terms of professionals and on-board technology.
ADDITIONAL INFORMATION:
comercial@htgroup.es